COPY FRONT DOOR INSULATION IN THE SAME ASPECT OF THE ORIGINAL, REHABILITATION OF THE IRON WORK
COPY FRONT DOOR WITH TRANSOM AND SMALL WOOD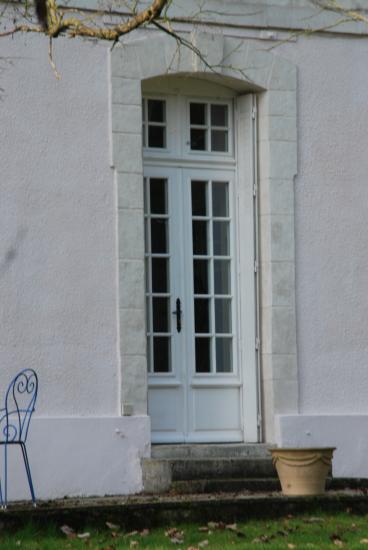 Door with panel and protruding table, small wood, and transom aligned.
DOUBLE FRONT DOOR WITH HANGER LOW-FLOOR
Door double wing of the door, hlaf-glazed, bedrock, panel and table protruding, glazing insulatuing and molding decorated with crossbar, hig hanger low-floor.
ANCIENT FRONT DOOR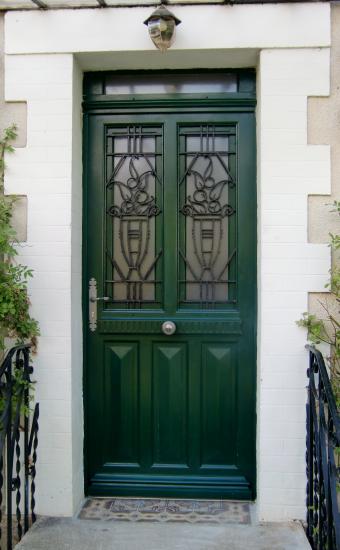 Door 1900. Simple front door. Bedrock, panel diamond-shaped. Belt splined, glazing on chassis opening and transom repeating of frame.