COPY FRONT DOOR INSULATION IN THE SAME ASPECT OF THE ORIGINAL, REHABILITATION OF THE IRON WORK
ANCIENT FRONT DOOR WITH TRANSOM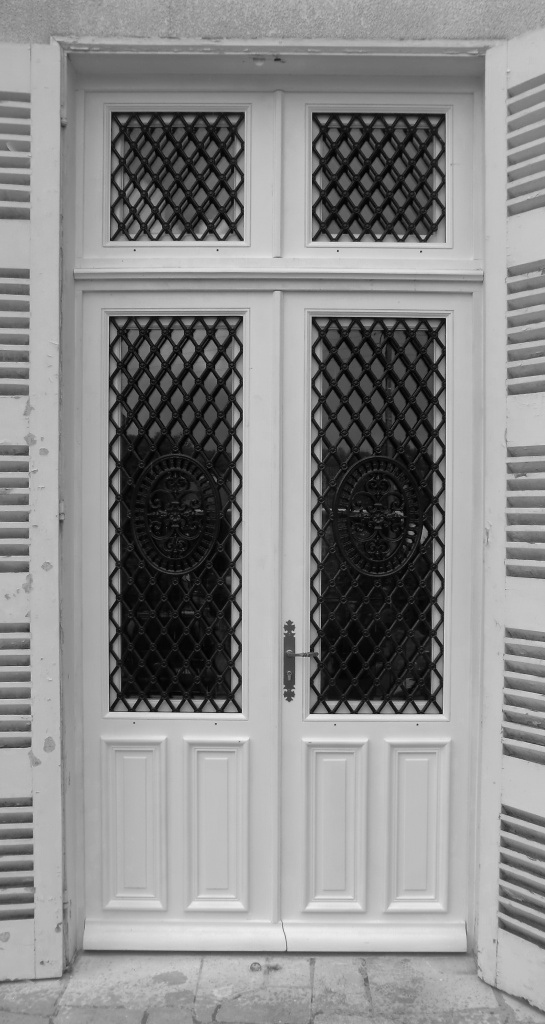 Front door double wing of the door; bedrock with decor large frame frame, ahead protection grids restored, chassis opening, insulating glazing, transom repeating, exactly the same door.
COPY FRONT DOOR. DOOR OF PRIORY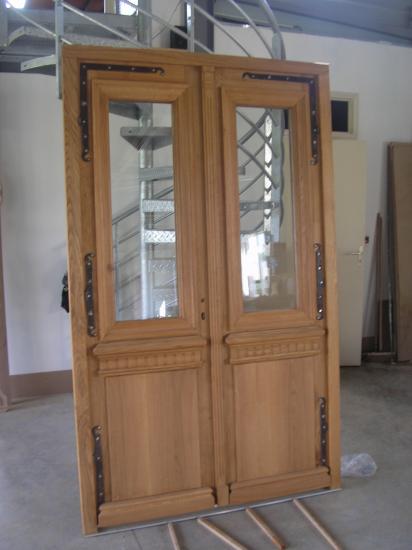 Front door double insulation, modified in interior opening, preserving the original paintings.
FRONT DOOR 1900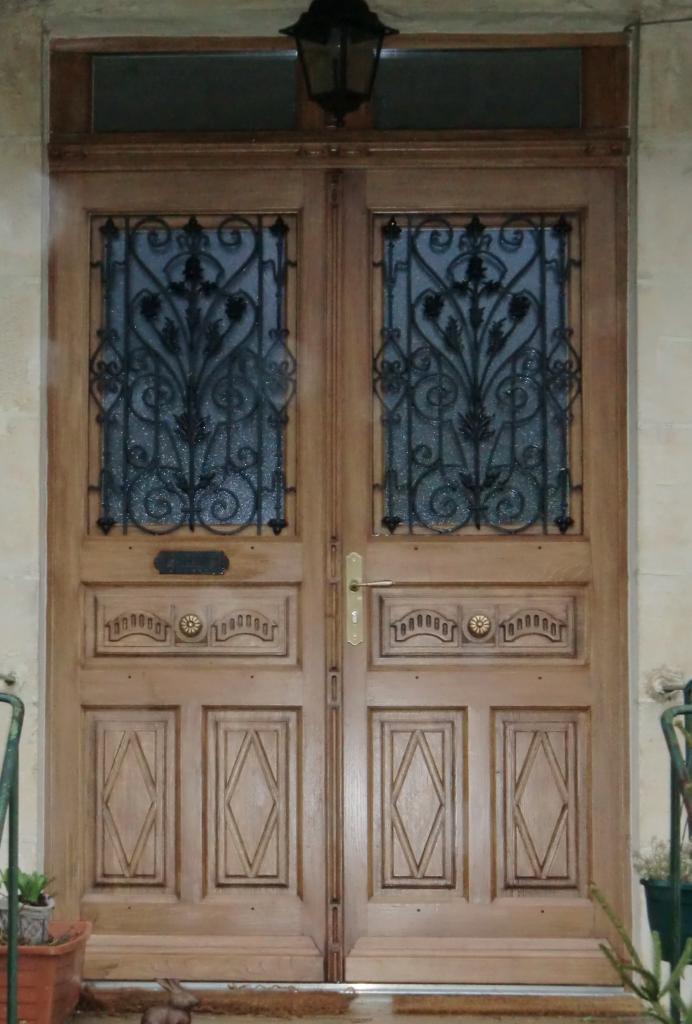 A copy door insultating, double swing door 1900 with glazed transom, panel rake cover, diamond-shaped, central panel decorated with grids knob and original thistle.